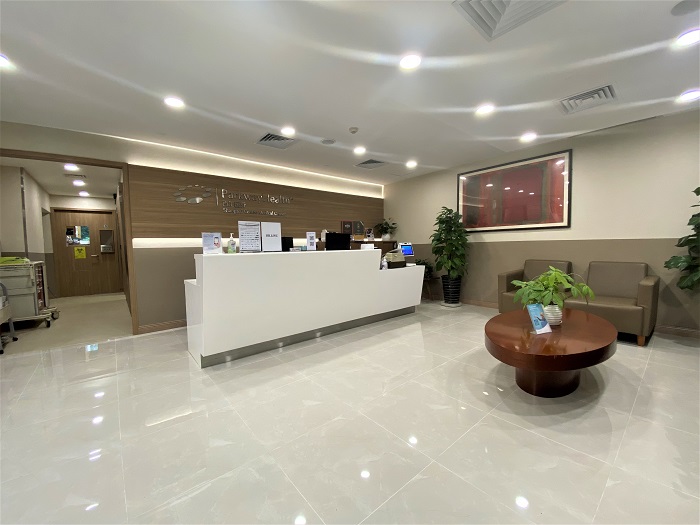 Parkway Shanghai Centre Medical & Dental Centers
For those that live or work in the city center, seeking out medical care usually means having to go to a large, intimidating and often crowded hospital that lacks any personalized care. ParkwayHealth's Shanghai Centre Medical & Dental Centers are centrally located just off the main commercial street of Nanjing West Road in the Portman Hotel complex and is a mere walking distance from many major office complexes and consulates.
Not only do we offer onsite primary medical and dental care, but specialty services in both areas are also available from an internationally qualified medical staff. Our Health Screening center is also based at this convenient location, assisting you with all work and visa related health checks.
203-204 West Retail Plaza, 1376 Nanjing West Road, Shanghai
Medical Center: Mon - Fri:09:00 -19:00, Sat - Sun:09:00 -17:00
Dental Center: Mon - Sun: 08:30-18:30
Related Medical Specialties
Related Doctors & Medical Staff