Immigration Medical Examination Center
Conveniently located in Shanghai Centre, ParkwayHealth Immigration Medical Examination Center offers people comprehensive Medical Examinations provided by an experienced team of medical professionals. Since its opening in 1997, ParkwayHealth Immigration Screening Center received more than 100,000 visits and won the trust and recognition from foreign embassies and consulates.
As a result, we are proud to be appointed as the Authorized Health Center by the Consulates of Canada, Australia, New Zealand, United Kingdom, Singapore, Spain, Argentina and Nevis to perform health checkup for Visa-applicants. Our Medical Examination reports are issued in a swift and timely manner and are validated to apply for Visas.
Our Medical Examination reports are issued in a swift and timely manner and are in compliance with Consulate requirements for visa application.
Professional medical staff
Our physicians are internationally trained and fluent in English and Mandarin.
For urgent cases, quick physical examination and report submission can be arranged.
Convenient transportation
Shanghai Centre Immigration Medical Examination Center is conveniently located in Shanghai Centre, on the 3rd floor. It is easily accessible by taking metro line 2 and line 7.
1. Applicants who apply for visa to Australia and Singapore can have a light breakfast

2. Avoid scheduling an appointment during your menstrual period

3. Drink plenty of water before the appointment

4. Bring your glasses and contact lenses

5. Notify the doctor if you are pregnant

1. Recent 2-inch color (passport sized) photo

2. Passport and ID card

3. Medical Examination Form

4. Due to the different requirements of medical examination in different countries, please refer to telephone or email consultation for details of the above matters.
Contact us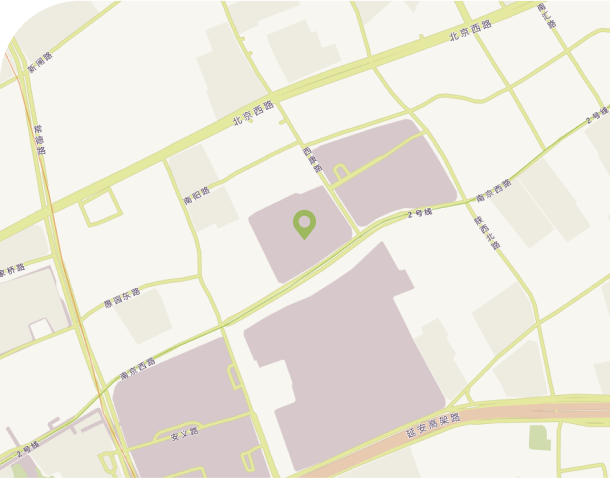 Mon-Fri 09:00-19:00 Sat-Sun 09:00-17:00
315 West Retail Plaza, 1376 Nanjing Xi Road
Please take the lift in front of Starbucks to the third floor directly.