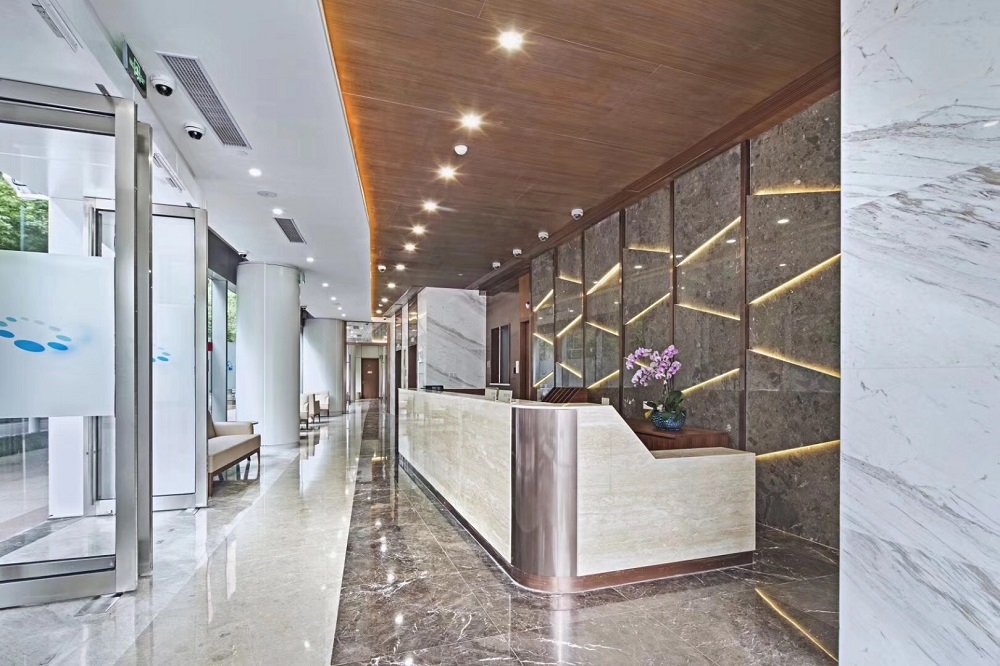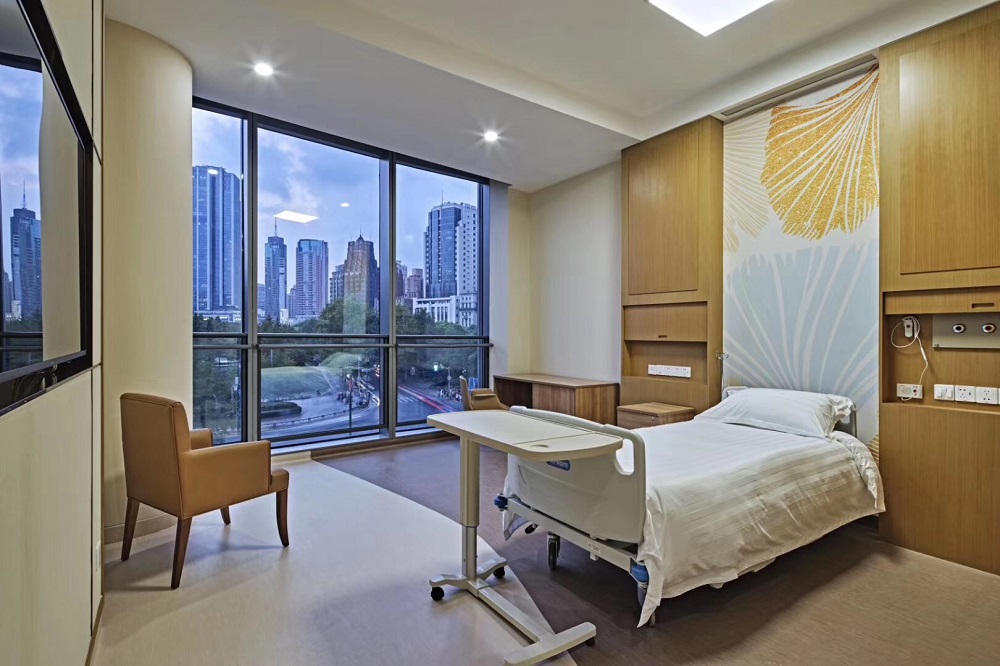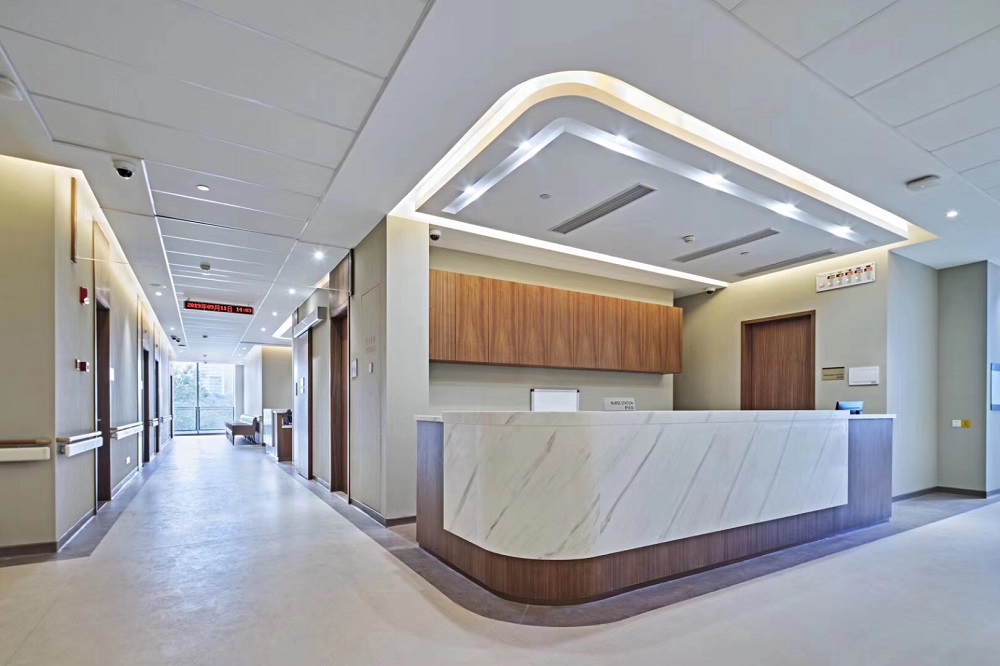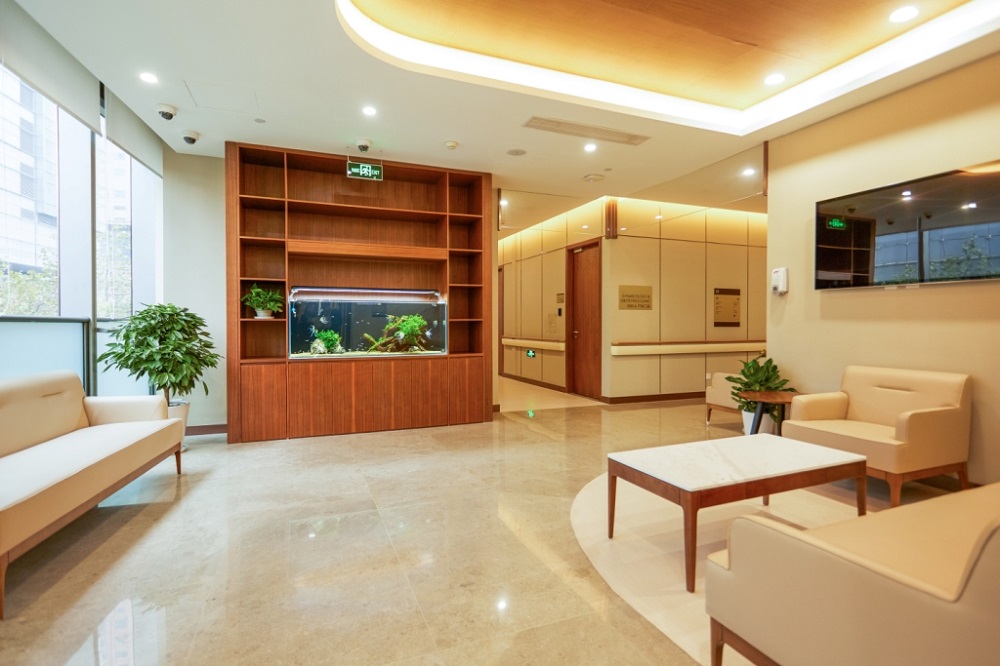 Parkway Hospital People's Square
Parkway Hospital People's Square is conveniently located in the center of Shanghai, right next to People's Square. It offers the same level of out-patient care as our other facilities, and also provides our network with additional specialized medical support through in-patient care.
1-4F, Plaza 336, No.336 Mid Xizang Road, Shanghai
Specialties & Inpatient Services
International private standard rooms are available to patients following surgery or requiring overnight stay.
Onsite resources and facilities devoted to specialized women's health care are available. Onsite equipment and qualified Gynecology specialists also allow us to provide gynecological services.
Child friendly environment equipped with the latest technology to provide your children with a comprehensive range of pediatric services and the best possible care.
Related Medical Specialties
Related Doctors & Medical Staff
Free Valet Parking Service